Contact Information
You can contact us by phone at (901) 523-2245. Our licensed bail agents are available 24 hour a day to take your call.
You can contact us via e-mail at [email protected]. We usually respond to email the same day that it's received.
We Can Come to You
We go above and beyond for our clients by offering mobile services for clients who do not have transportation to our office. So if you need to complete a bond and you are unable to come to us, one of our dedicated staff members will be more than happy to come to your location and assist you in completing the transaction.
Professionalism
Our professional staff is waiting for your call and ready to respond to your emergency situation. We would be happy to give you more information about how the bail bonds process works, how we can help with financing, or just get the process started. Our licensed bail agents will help determine the best way to resolve your situation as quickly as possible. We work diligently to get people out of jail as fast as possible.
Office Location
Our office is located at 238 Poplar Ave. Suite 1, Memphis, TN 38103. We are open 24 hours a day on every day of the year. If you prefer doing business in person, you can walk into our office meet with us face to face. One of our licensed bail agents will be happy to assist you.
The map below shows the location of our office. If you need further directions to our office, please call us at (901) 523-2245.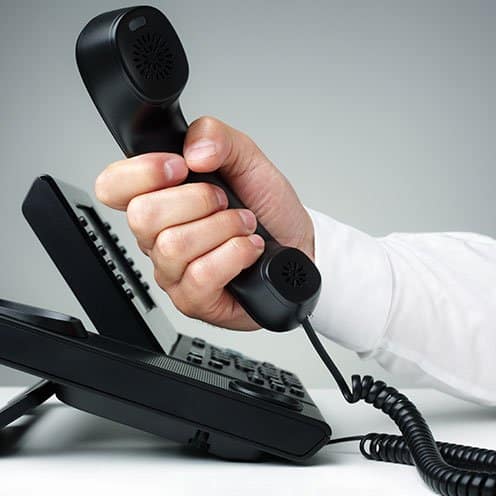 Payment Plans
We offer fexible payment plans which are simple to setup and easy to maintain. Call us now at (901) 523-2245 and speak to one of our bail agents for more details.