Office Location
Our office is located at 238 Poplar Ave. Memphis, TN 38103. We are open 24 hours a day on every day of the year. If you prefer doing business in person, you can walk into our office meet with us face to face. One of our licensed bail agents will be happy to assist you.
The map below shows the location of our office. If you need further directions to our office, please call us at (901) 523-2245.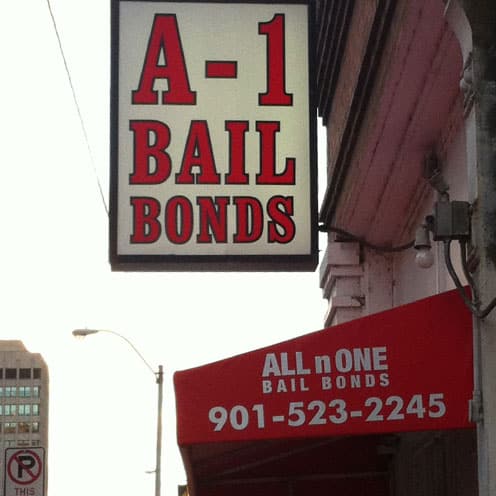 Payment Plans
We offer fexible payment plans which are simple to setup and easy to maintain. Call us now at (901) 523-2245 and speak to one of our bail agents for more details.